The first step on your path to


Self-esteem

Self-confidence

Self-awareness

Self-improvement

Self-respect

Self-determination
A Fully Online Martial Arts course that
Empowers the Disadvantaged
Autistic students face a myriad of obstacles: physical, emotional, and mental. Our martial arts program not only includes healthy physical challenges but also educates and empowers students to find their independence and strength, both mentally and emotionally.
Individuals who are bullied often suffer from a lack of self-esteem and self-confidence. As a student of the martial arts, they learn how to effectively defend themselves but also how to gain the confidence to execute self-control and increase their self-respect. This can all be done in the comfort of their own home and at their own pace.
Children of the Foster Care System
Individuals within the foster care system frequently experience accessibility issues with extracurricular activities. Our program allows them access anywhere, 24/7 in an environment that is safe and judgment-free. We help them build their self-confidence by challenging them to physical and mental activities, all completely customizable.
Individuals in Domestic Violence/Abuse
Domestic violence/abuse attacks an individuals' sense of self-worth, their confidence, and their ability to succeed independently. We build the foundation of their confidence through challenging drills and activities while coaching them how to successfully deal with emotional/mental trauma.
Self-Empowerment is Competence, Independence, Community Validation, and Purpose
THE ACHIEVE DIFFERENCE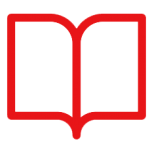 EXPECT MORE FROM YOUR TRAINING
Science-Backed Curriculum
While most Martial Arts focus on the past, we learned from the past to focus on the present to succeed in the future. Over the past 10 years, we have scientifically broken down the coordination, reflex, agility, and focus required to become a Black Belt and distilled it into around 300 challenges. Each of these challenges were scientifically developed to engage and develop various aspects of Physical and Mental Coordination.
In essence, we have successfully "Hacked" Martial Arts training to create better students, faster.
EXPECT MORE FROM TECHNOLOGY
Powered by ABLE
As a true innovator in the Martial Arts world, Achieve is proud to introduce ABLE!
ABLE is the first ever comprehensive Learning AND Fulfillment Platform created for Martial Arts. ABLE stands for Aptitude-Based Learning Extension and is based upon the groundbreaking concept of "Challenge-Based" progress.
What is an Aptitude-Based Learning Extension? Aptitude-Based is a mechanism where students can customize their Martial Arts experience based upon what they are good at vs what they might need more help with.
EXPECT MORE FROM YOURSELF
Control Your Own Journey
For the first time ever, you are in control of your journey in Martial Arts development!
Want to train on your schedule? That's what our platform is designed to do!
Want to focus on fitness? Go ahead!
Want to earn different Belts? Go for it!
Need some extra help? You can choose your instructor!
We have scientifically developed a curriculum and platform that truly puts you in the Driver's Seat!
The Achieve Method
Make progress in four simple steps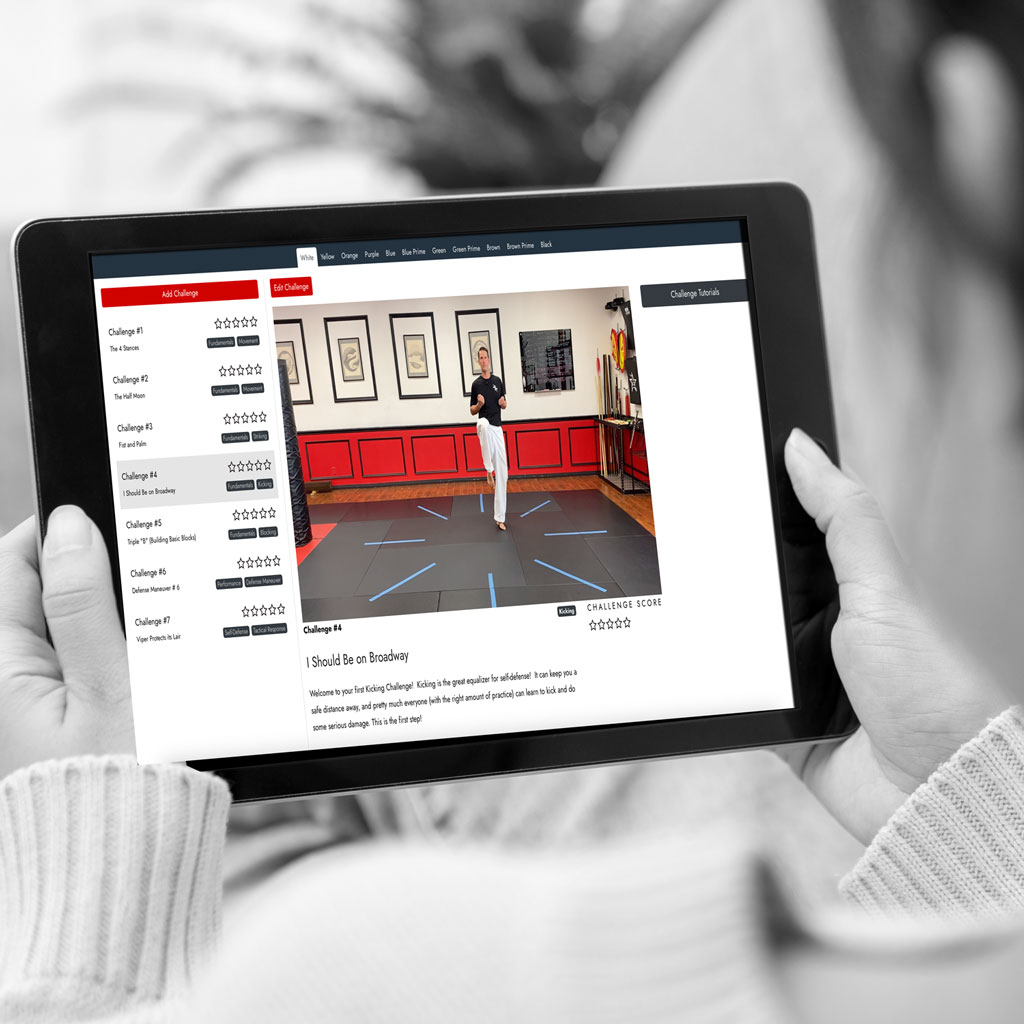 STEP 1
Watch Your Challenge
STEP 2
Practice the Challenge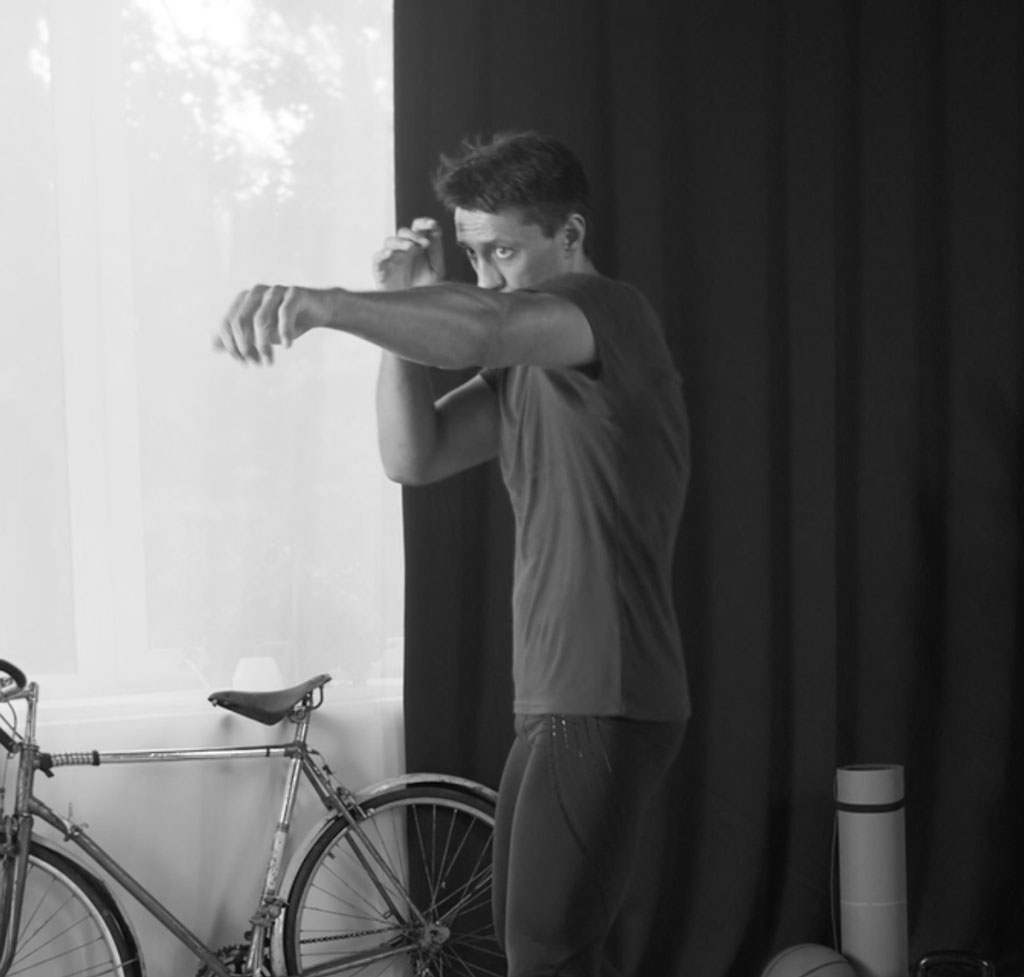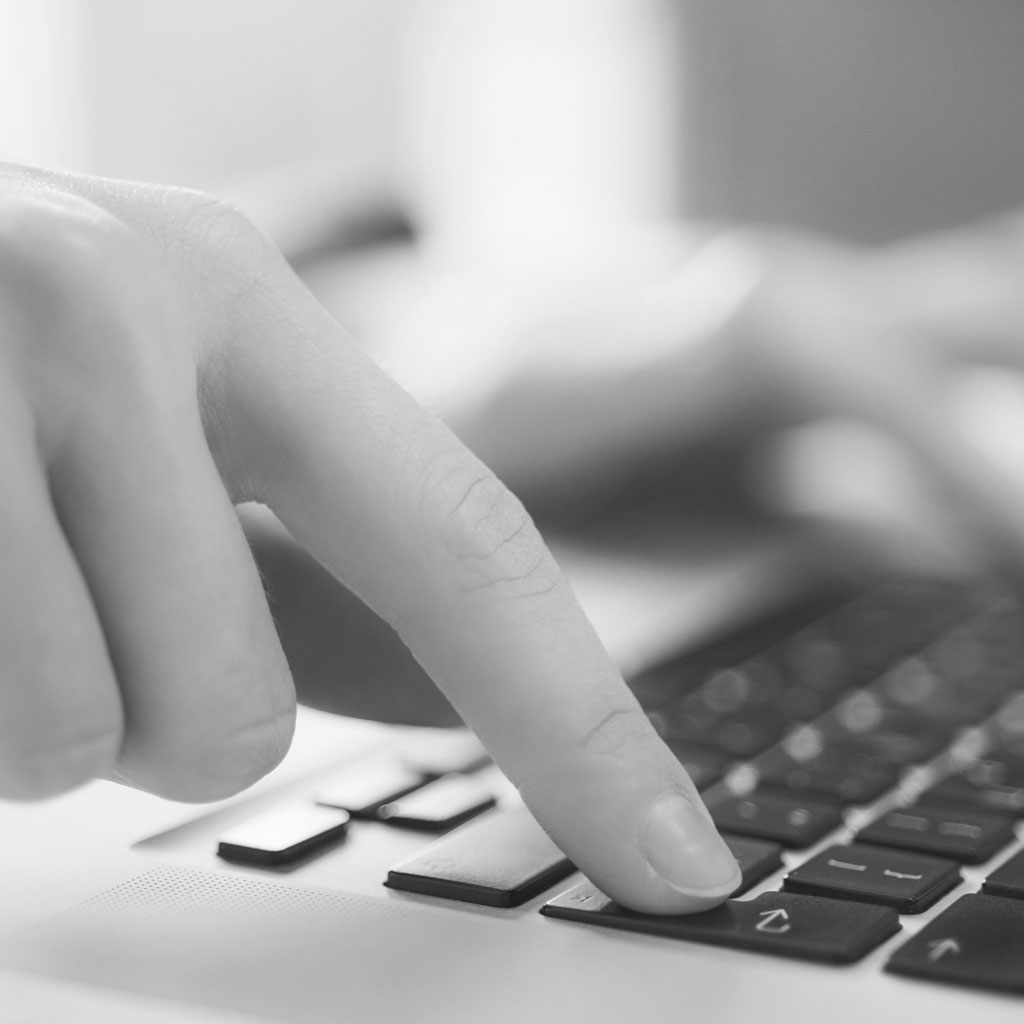 STEP 3
Upload Your Attempt
STEP 4
Get your score with
personalized feedback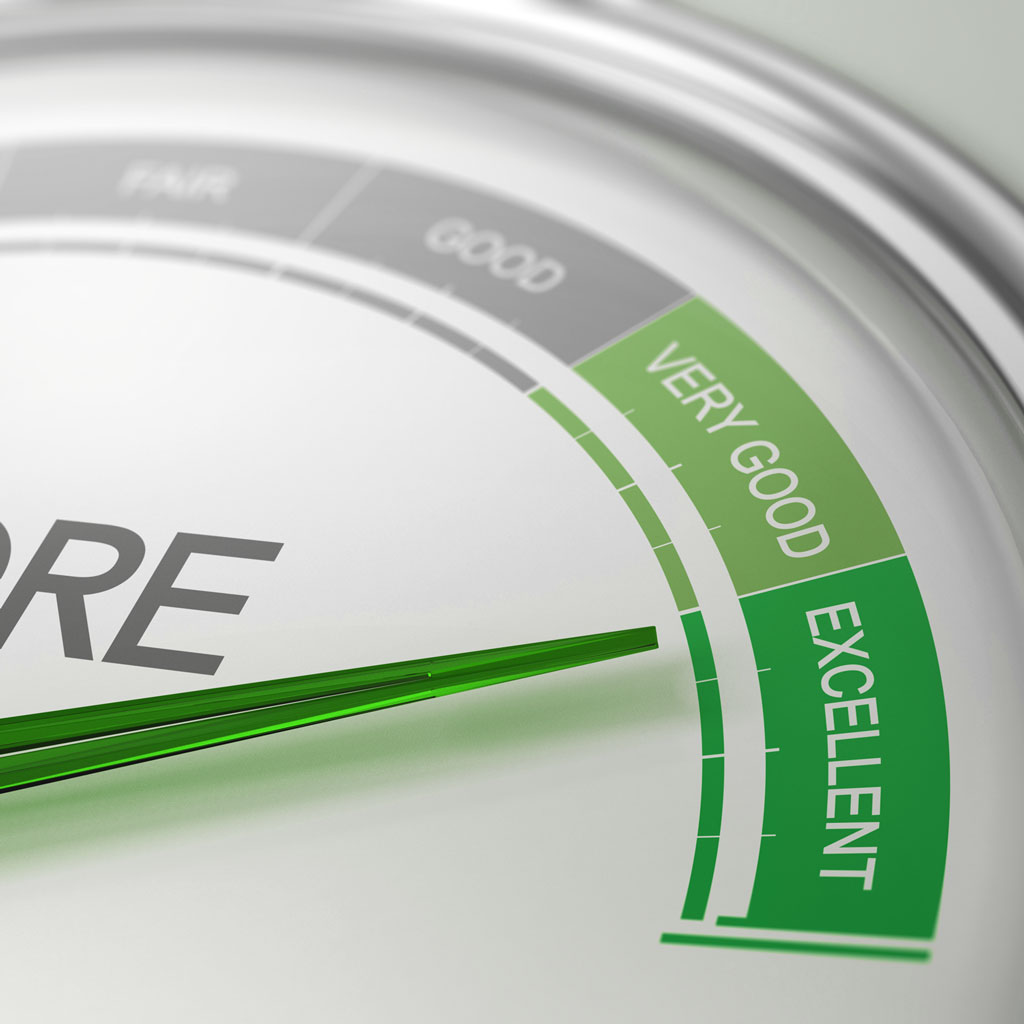 Preview our
Learning Interface
EXPECT MORE FROM YOUR JOURNEY
Our cutting-edge dashboard experience enables our members to actualize their goals while building measureable skill.
Hear from our
valued members
Want to know more about
Believing Through Achieving?
.
Need the gear for your training?
SHOP OUR EXCLUSIVE MERCHANDISE.